AVAP: Pissarro II

After the video failed to capture the painting and landing of the AVAP Pissarro I, a plan was made to troubleshoot camera operations. Configuration "B" was one third of the height of the Pissarro 1 payload with a redesigned baseboard that double in size to balance the weight of the vessel. A GoPro BacPak was attached to double the battery length. Once again, a GoPro Hero4 with a 64MB microSD card was used.



Launching on Dec. 21st, the Pissarro 2 took off once again from Osage County State Park, thirty minutes south of Topeka, Kansas. Flight crew consisted of Mission Commander B. Wills, Field Sgt. I. Bird, and Science Officer S. Delgado. It traveled for 140 miles, until landing in Schell City, Missouri.


In addition to capturing the landscape with photo and video, the project extended to collecting field samples at both the launching and landing sites by the research team.



Though the recording was thirty minutes longer, the video again was once again unable to capture the landing or painting process of the voyage. Immediate research has begun on how to lengthen the video documentation for Mission 3, set for May 12th.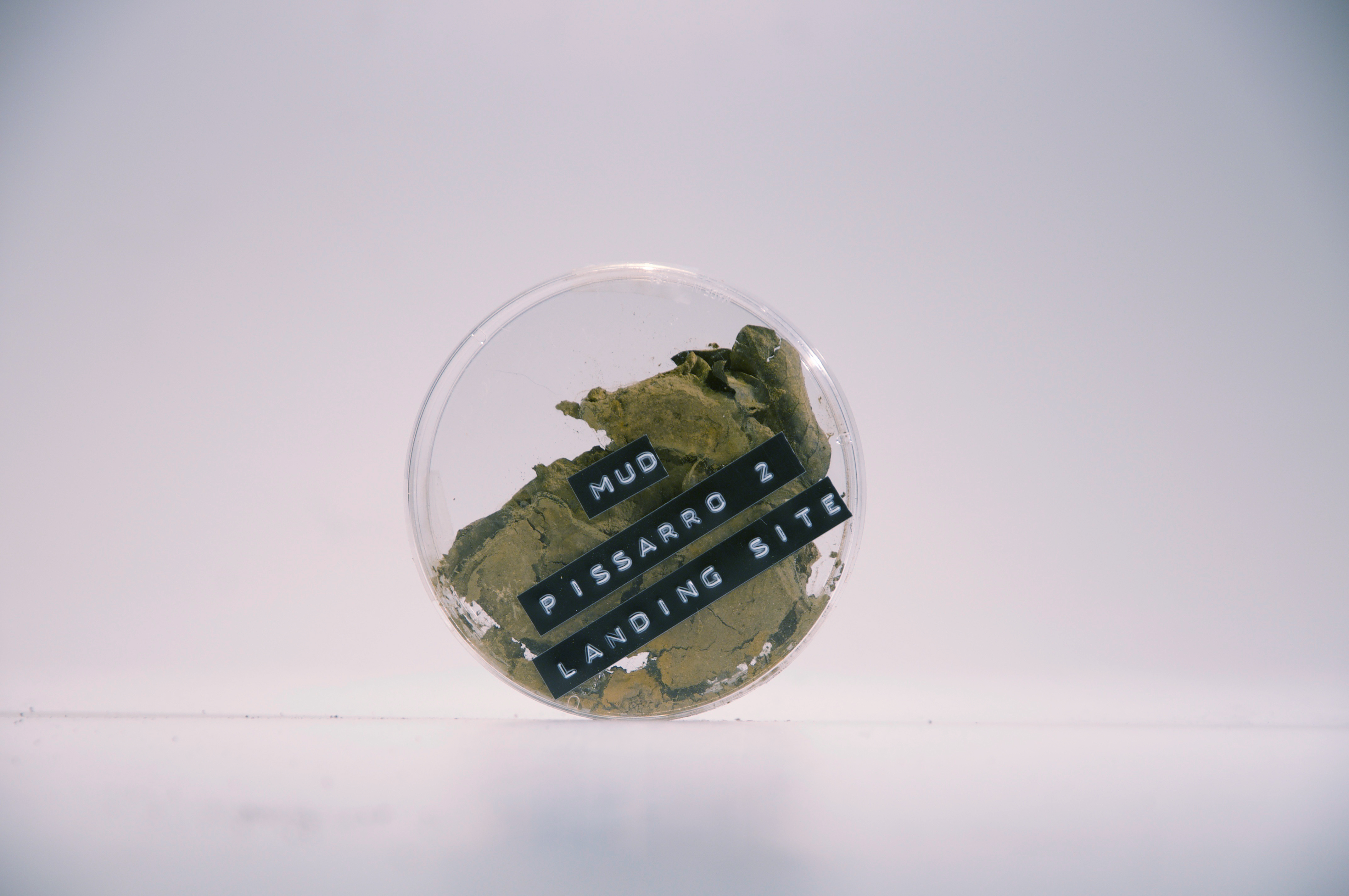 Cargo Collective 2017 — Frogtown, Los Angeles