Art Cart


The Art Cart is a mobile sculpture that adapts to the needs of the moment.

The BTW Gallery was a mobile art gallery created to promote projects that involve collaboration, site specificity, spontaneity, and explore the broad idea that art can directly impact community.

The space (which measures 7' x 4' x 4') hopes to promote concise projects that efficiantly communicate with an unsuspecting audience while adding magic to the world, be it on the street, on campus, in a store, restaurant, or wherever the place.

In August of 2018, the Art Cart was transformed to the Mobile Voter Registration booth on Washburn University.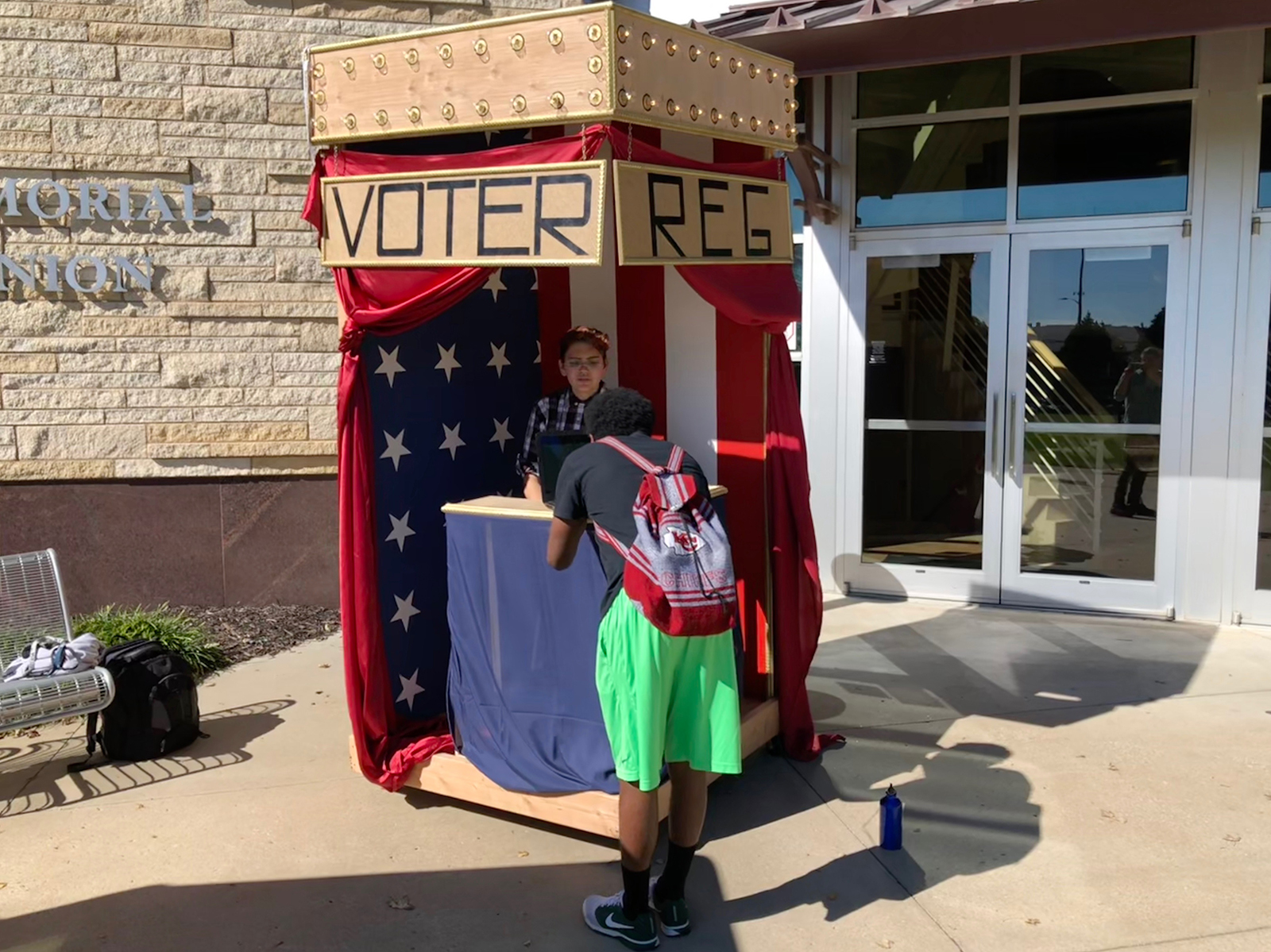 Cargo Collective 2017 — Frogtown, Los Angeles