Automatic Drawing Machines
I'm really interested in object performance and animation techniques, like zoetropes or the Gilbert and George singing sculptures, so for me, the drawing machines have a few functions. Additionally, I don't come from a film, or animation background, so I really have to rely on a combination sculpture or multiples to be able to experiment with this world.



----


The potentiometer is set at zero, so when you approach the piece you can set it to whatever speed you would like to, and from a completely safe position. They are very approachable for curiosity interaction. I also chose to retain the emergency, automatic pull switch, in the pieces, as to pay homage to the former existence of the treadmill, and give another clue as to how to interact with the machine. I want my drawing machines to be recognizable as treadmills, so that that everyone is comfortable, and confident in knowing how to make them function. So the potentiometer and the stop switch are both fully functional.

Second, as the performers make marks, they begin making animations. Lines begin to spiral, text becomes blurred, and small drawings can be strategically placed to create therapid succession of images, producing a motion illusion.

As the title suggests, the machines are also making drawings. I'm interested in photo stills of the tread itself, after it's been marked. As I've begun collecting images of the blurred drawings, I'm finding new ways that these images could be incorporated into the next incarnation of this project, furthering to possibilities these machines can have.

-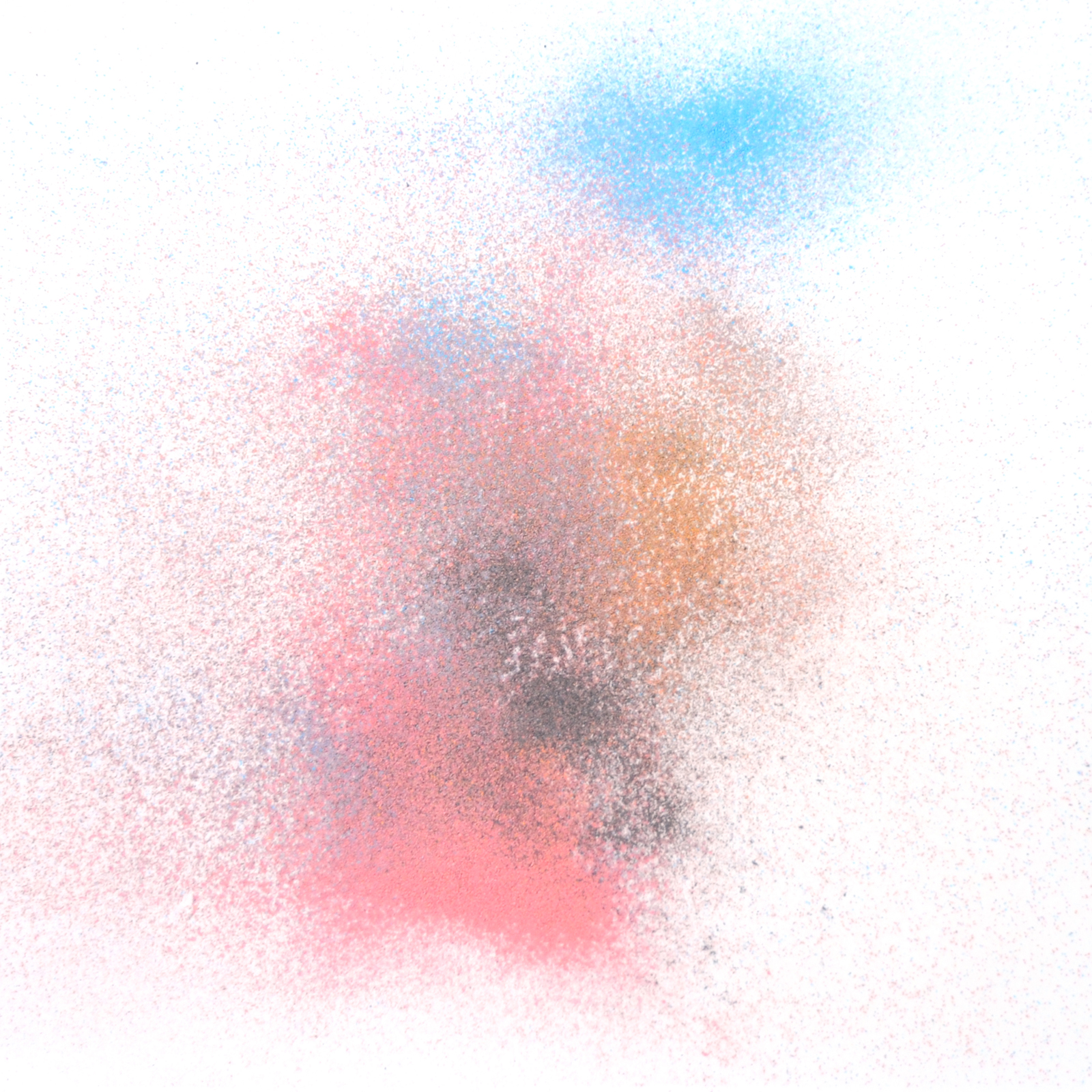 -